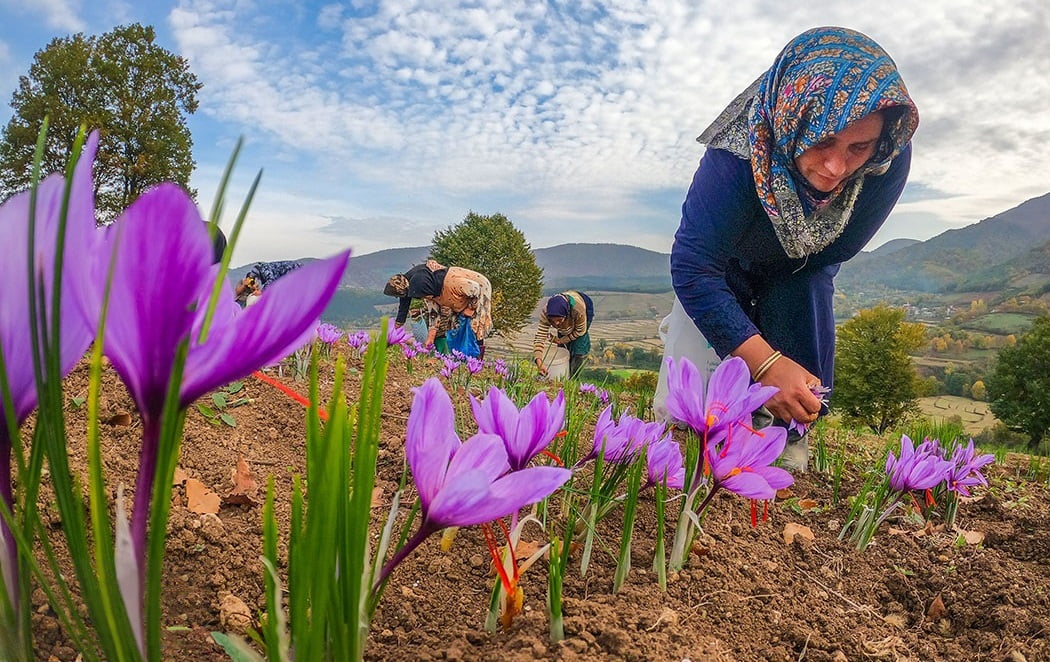 BLEUMENTAL BAYERN GMBH
WHO ARE WE?
Our specialty product zone includes oriental agricultural products such as dried flowers and fruits, spices, and nuts.
Blumental Bayern GmbH is a leading company in the production and trade of organic and conventional food, spices, dried fruits, flowers, and medicinal herbs. Although our headquarters are located in Nuremberg, we have a highly qualified team of biologists and farmers who are able to select the best plant species and create optimal growing conditions in a healthy environment. Additionally, we collaborate with selected partner farms in the Middle East to grow products according to our Blumental standards.
Furthermore, we are also active in the trade of organic products in the European market and supply customers worldwide with quality products.
Sustainable Development: We support the concept of sustainable development and implement it in all aspects of our business, including production, packaging, recycling, logistics, products, quality, and management. including production, packaging, recycling, logistics, products, quality, and management.

Quality: To ensure that our products meet the quality standards set by our management, they undergo strict controls. We place great emphasis on adhering to ethical principles that provide a healthy environment for growth and development for our farmers, employees, and customers, leading to an all-around healthy lifestyle.

Ethical Business Practices: We always maintain the highest standards in dealing with employees, customers, and suppliers, and strive for a collaborative partnership.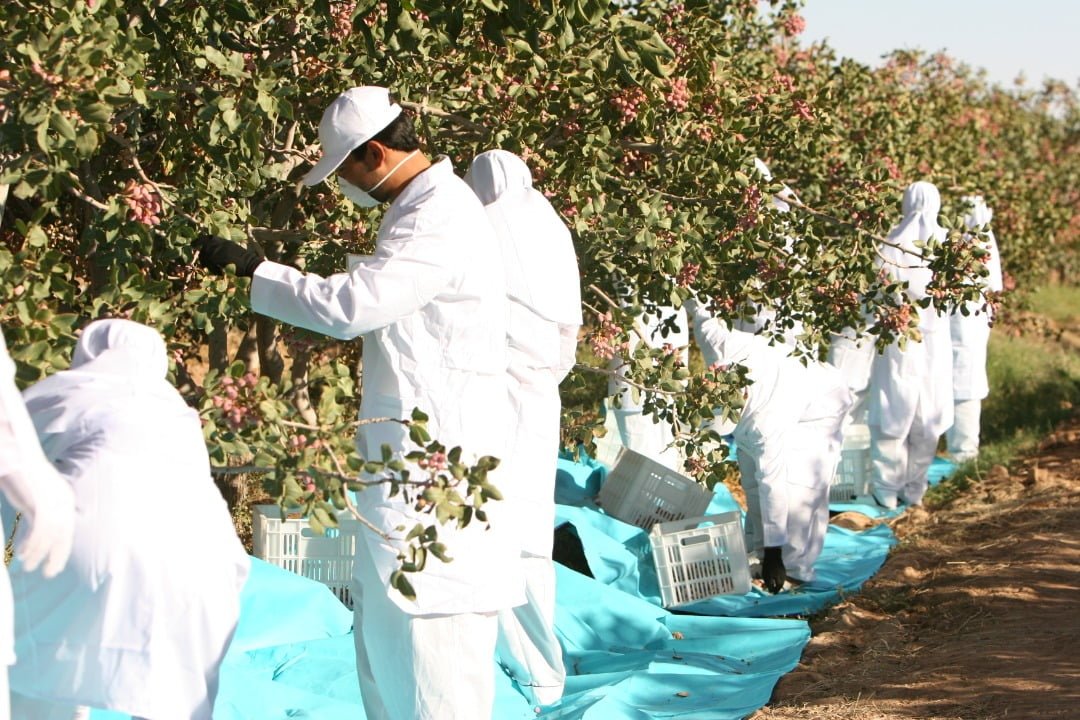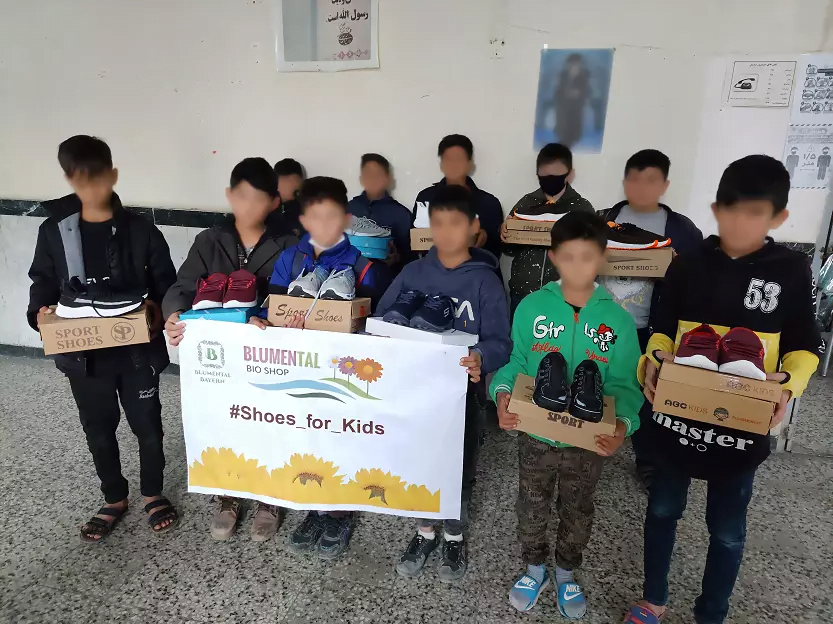 BLEUMENTAL BAYERN GMBH
Our Charity-Programm
Our company aims to provide our customers with high-quality food and agricultural products at a reasonable and affordable price. We believe that quality is more important than quantity and that your satisfaction is our success.
As a company, we also want to contribute to supporting needy children, especially the children of our farmers. Therefore, we use a portion of our earnings to purchase suitable footwear for children in rural areas of the Middle East, where we source some of our products. So, if you choose to buy one of our products, you are helping a child receive appropriate footwear and thus move towards a better future.
We warmly invite you to join our annual "SHOES_FOR_CHILDREN" program to help needy children and make a positive impact on their future.
Reasons to work together
Why should you buy from us?
WORDS ABOUT US
Our Team
Convallis ullamcorper aliquet ultrices orci cum vestibulum lobortis erat.
Aviana Plummer
CEO / FOUNDER
Braydon Wilkerson
CEO / FOUNDER
Kristin Watson
CEO / FOUNDER
DEVELOPED BY XTEMOS STUDIO @ 2021.
We work through every aspect at the planning
History, culture and barberries
Barberries have a long history and are an important part of the cuisine and culture of many countries. Originally used in ancient Persia in traditional medicine to treat digestive issues and infections, barberries are now popular in many parts of the world and also hold symbolic significance. barberries are now popular in many parts of the world and also hold symbolic significance. In the culinary world, they are beloved for their tart flavor and vibrant red color, adding a unique aroma to dishes. Nowadays, barberries are known in European culture and used in various dishes.
Saffron Cultivation: History and Significance
Saffron cultivation is closely linked to the history and identity of Iran's culture. The elaborate and painstaking process of harvesting the flower's stigma has been passed down from generation to generation for centuries and is an integral part of the rural economy. Saffron is not only used in cuisine and medicine but also revered in art and literature as a symbol of beauty and prosperity. Despite modern technologies and imports from other countries, saffron cultivation remains an important part of Iranian culture and a source of national pride.
Umweltfreundlich
Rosenernte, Sortieren und Reinigen
Traditionelle Landwirtschaft
Natural Farming
Picture gallery from our own or partner farms
GET THE LATEST OFFERS
Newsletter anmelden