Syrup - Paste - Oil - Vinegar
Asafoetida Oil is derived from the resin of the Ferula plant.
It has a pungent smell and a bitter taste.
The oil is pale yellow to dark brown in color.
Asafoetida oil is used in cooking, as a spice and flavoring agent.
It is also used in traditional medicine to treat a variety of ailments.
Asafoetida oil has anti-inflammatory, anti-bacterial, and anti-fungal properties.
In aromatherapy, Asafoetida oil is used to promote relaxation and relieve stress.
Asafoetida oil is a popular ingredient in Indian and Middle Eastern cuisines.
Explore our wide range of syrup, paste, oil, and vinegar products that bring exceptional flavors to your culinary creations.

More about syrup, paste, oil, and vinegar
From the unique sour taste of Barberry Molasses to the sweet and tangy Grape Syrup, and the delightful combination of chocolate and natural sweetness in Date Chocolate, our collection offers a variety of options to elevate your dishes. Discover the aromatic Galbanum Essential Oil, the earthy Licorice Extract, and the nutty flavor of Mountain Almond Oil. Indulge in the tangy and aromatic Pickled Persian Shallot or add the floral touch with Rose Syrup and Rose Water. Experience the rich blend of saffron and rose petals in our Saffron Rose Syrup, or savor the smooth and creamy Sesame Ardeh spread. Enhance your senses with Tarragon Essential Oil in aromatherapy.
Whether you're a seasoned chef or an enthusiastic home cook, our syrup, paste, oil, and vinegar products are crafted to add depth and complexity to your dishes. Made with carefully selected ingredients and traditional methods, our Asafoetida Oil brings a distinctive flavor to your culinary ventures. Indulge in the delightful combination of fruit and sugar with our Barberry Jam & Marmalade, where jam offers a longer storage time while marmalade preserves the properties of the fruit. Discover the unique sour taste of Barberry Molasses, sourced from the fruits of Berberitzenstrauchs, and savor the healthier alternative of Date Chocolate, combining the richness of chocolate with the natural sweetness of dates.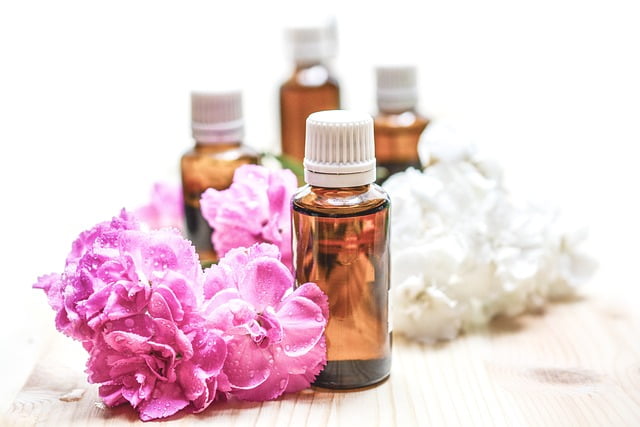 Explore the Rich Flavors of Date Honey, Galbanum Oil, Grape Syrup, Licorice Extract, Mountain Almond Oil, and Pickled Persian Shallot
Experience the sweet and thick texture of Date Honey, derived from the fruit of the date palm tree, or explore the exotic Galbanum Essential Oil, known for its traditional medicinal and perfume uses. Our Grape Syrup, made from fresh grapes, adds a rich, tangy sweetness to your dishes, while the natural Licorice Extract provides a distinct earthy flavor and aroma. Delve into the nutty essence of Mountain Almond Oil, extracted from Prunus cornuta seeds, or tantalize your taste buds with the tangy and slightly sweet Pickled Persian Shallot, pickled in vinegar and spices.
Discover the Allure of Rose, Saffron, and Tarragon in Our Syrups, Spreads, and Essential Oil
For a touch of floral elegance, our Rose Syrup offers a bright pink hue and a sweet, floral aroma, while Rose Water adds a delicate floral scent and subtle sweetness to Middle Eastern and Indian cuisine. The exquisite blend of saffron and rose petals in our Saffron Rose Syrup creates a golden elixir with a delightful floral note. Indulge in the creamy texture and light beige color of Sesame Ardeh, a traditional Middle Eastern spread made from ground sesame seeds. Finally, experience the calming and soothing properties of Tarragon Essential Oil in aromatherapy, ideal for reducing anxiety, stress, and tension.
Discover the world of flavors within our syrup, paste, oil, and vinegar product category, and let your culinary imagination soar to new heights. Elevate your dishes with these exceptional ingredients, carefully crafted to bring out the best in your culinary creations.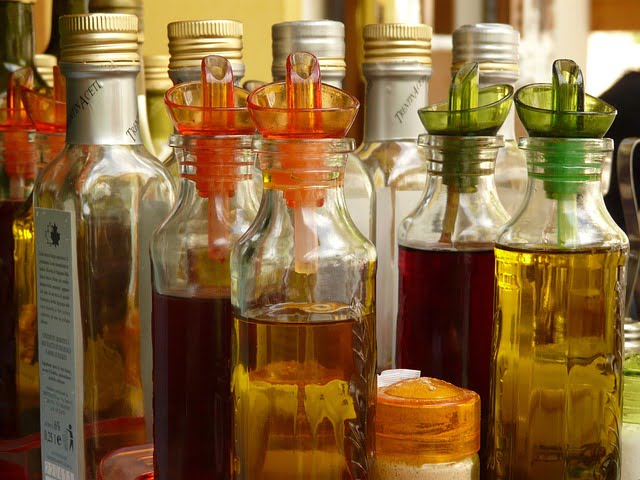 Frequently Asked Questions

Contact us for any furthur questions
What is the purpose of adding edible oils to food?
Edible oils are added to food as they serve as sources of dietary fats, fulfilling nutritional requirements and supporting growth. They play a vital role in the proper functioning of the brain, nervous system, and the endocrine environment.
What are the main uses of syrup?
Syrup is primarily used as a topping for pancakes, waffles, and desserts. It can also be added to beverages, used as a sweetener in recipes, or drizzled over ice cream.
How long does syrup typically last once opened?
The shelf life of syrup can vary depending on the type and storage conditions. Generally, opened syrup should be consumed within 6-12 months and refrigerated to maintain quality.
Can paste be used as a substitute for fresh ingredients?
Yes, paste can be a convenient substitute for fresh ingredients, especially when they are not in season. Tomato paste, for example, can be used as a substitute for fresh tomatoes in certain recipes.
Can vinegar be used for preserving food?
Yes, vinegar is commonly used as a food preservative due to its acidic nature. It can help inhibit the growth of bacteria and prolong the shelf life of pickled or preserved foods.